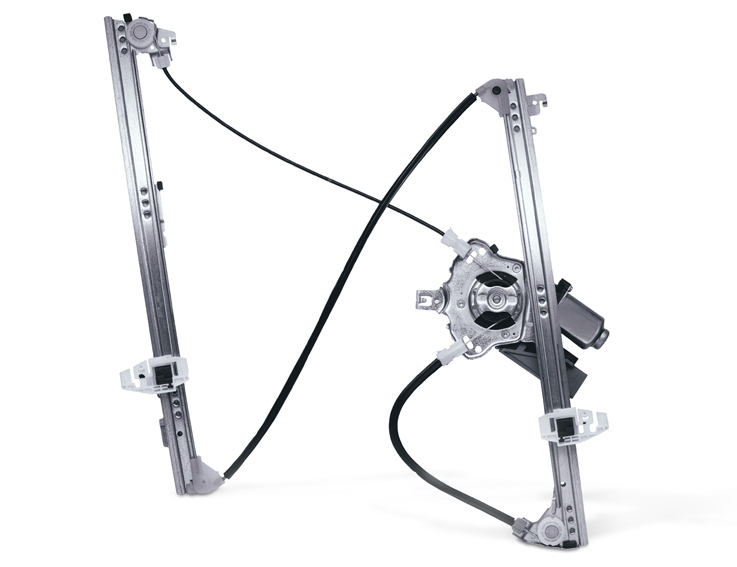 Original equipment solutions
DOGA develops window regulators with different kind of mechanism, for OE application of bus and minibus, agriculture and construction machine, electrical vehicles, and microcar.
We design customized window regulator suitable for every application, complying with customers technical requirements and specific to the individual functioning, powered by crank handle, electric or electronic motor.
We offer quality and reliability. We develop projects to optimize the available space, with a compact and functional design, completing the offer with the important "comfort" functions and LIN communication protocol.